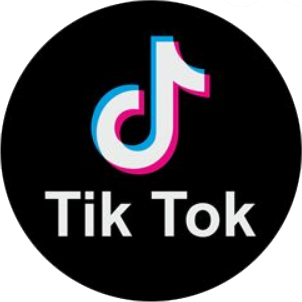 Hope everyone had a fun & safe Samhain/Halloween!
I know I did! But I have to admit, I've been pretty exhausted since then. Just trying to stay consistent with promotions for stuff plus my regular job on top of all that has me wanting another vacation haha! Not this month, though! Maybe around Yule?

NaNoWriMo
For the first time ever, I've decided to give NaNoWriMo a try! Of course, I was busy with Samhain celebrations for the first week of November, plus the recent cover reveal and of course getting Practice Makes Perfect all squared away and ready for its release later this month. All that is to say, I've gotten off to…not the best start haha. Oh well, it's all supposed to be for fun, right?

My goal is around 50K words, and I'm sitting at…1808, as of writing this newsletter. Oops! I'll (hopefully!) get back on track, but if you want to watch my progress, feel free to add me as a friend on the NaNoWriMo website!
New Story Coming!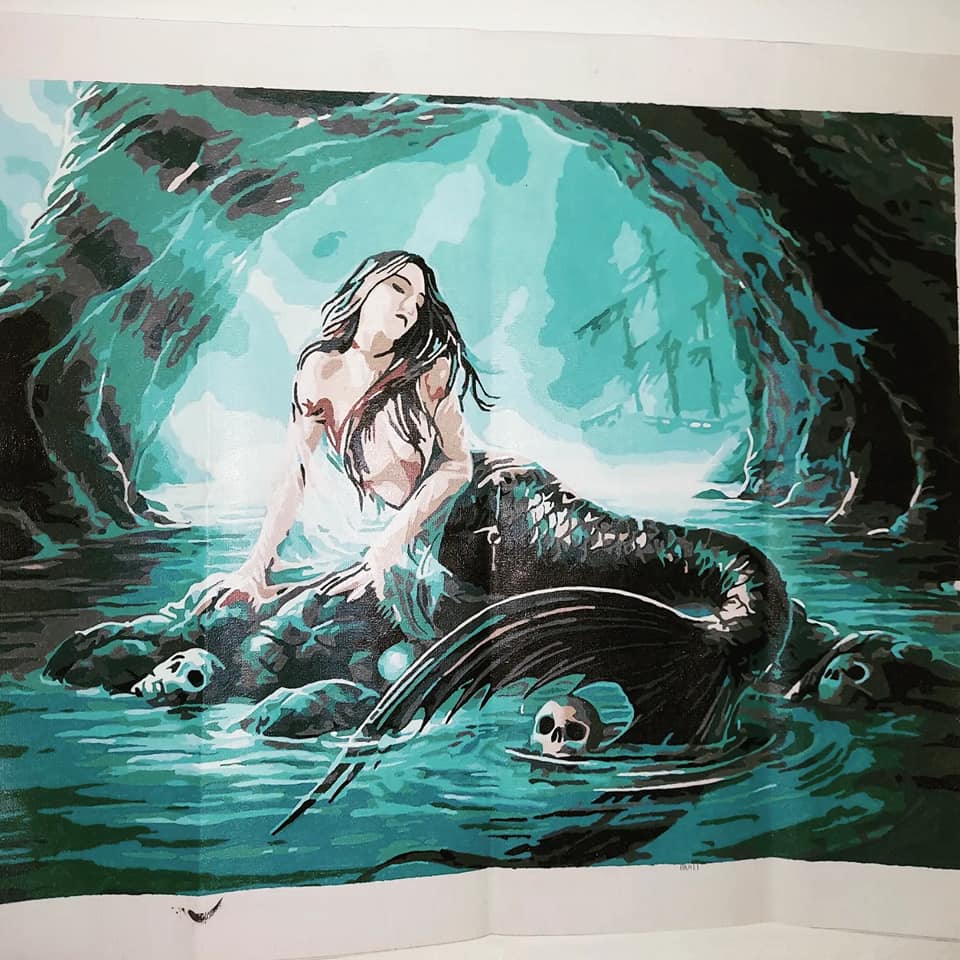 One of the big benefits of being on my mailing list is that you get info wayyy before I announce it to everyone else! In fact, my blog on my site is basically a copy/paste of the newsletter but with stuff removed. Stuff like the synopsis of the story that I'm writing for NaNoWriMo!
It's called Depths of Desire, and it's about gay mermaids, and that's all I'm gonna say about it for those who aren't on my mailing list 😉 Want the latest info, deals, and more from me? Go join now! It's totally free! (PS – the painting isn't the cover, it's just a really cool paint-by-number that I did and thought it fit haha)

Practice Makes Perfect Ready to Send
out Advance Reader Copies!
I know I announced the cover last week, but I'm finally done with the whole thing now! I've got the book ready to go in all e-reader formats as well as a PDF. Those on my mailing list can request an advanced copy now to read and review before the book goes live! If you're not a member, you know what to do <3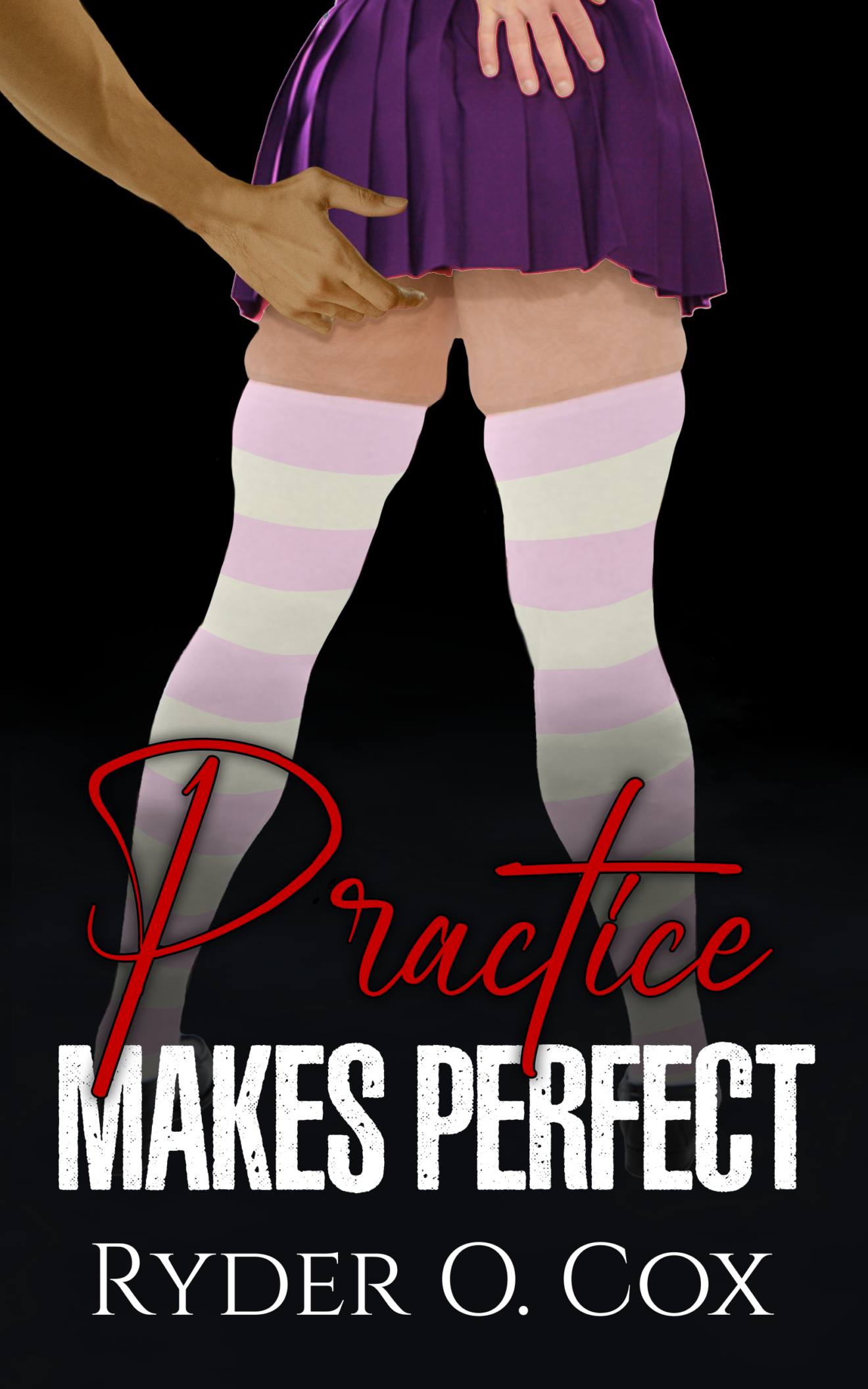 Sparks fly when best friends Mateo and Morgan decide to work together to get good at dating. They're two good-looking college guys, they just need a little practice.
Too bad they have no one to practice with but each other. Hey, at least Morgan looks cute in a skirt, right?
Getting dumped sucks, and nobody knows the truth of that statement more than Mateo and Morgan. They've been best friends for a couple years, but neither of them can keep a girlfriend for more than a couple months! Mateo hasn't even kissed a girl, let alone get past first base with one. So of course he turns to his bestie, Morgan, for help. And, after all, practice makes perfect, right..?
Upcoming Promos
I've been trying to grow my mailing list, so I've joined a few promotions with other spicy romance writers. Be sure to check them out! (PS, if you just click the links, even if you don't buy or download anything, it gives me a bump in the ranks for promotions there, so please do if you can!)

Next is the
End of November Erotic Stories – LGBTQ+
! I'm sure you'll agree that this one is much more where I belong, but unfortunately it seems like there aren't many LGBTQ+ promos out there because we're so niche. So I'm super excited to get into this one! It runs from Nov 16-30 and there are some great looking titles on there!
Finally, I got into the

Winter MM+ Sexy Books

promo! Again, some great titles on this one, and it will be running throughout all of December!